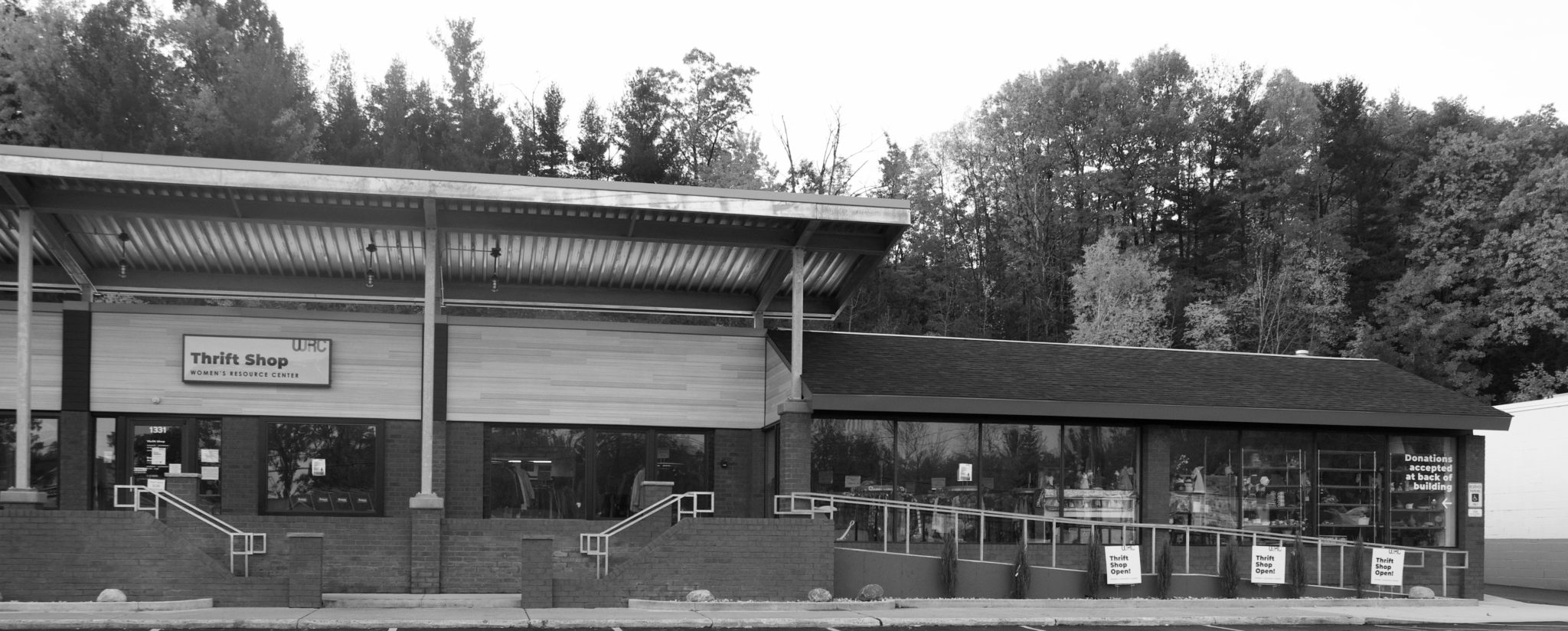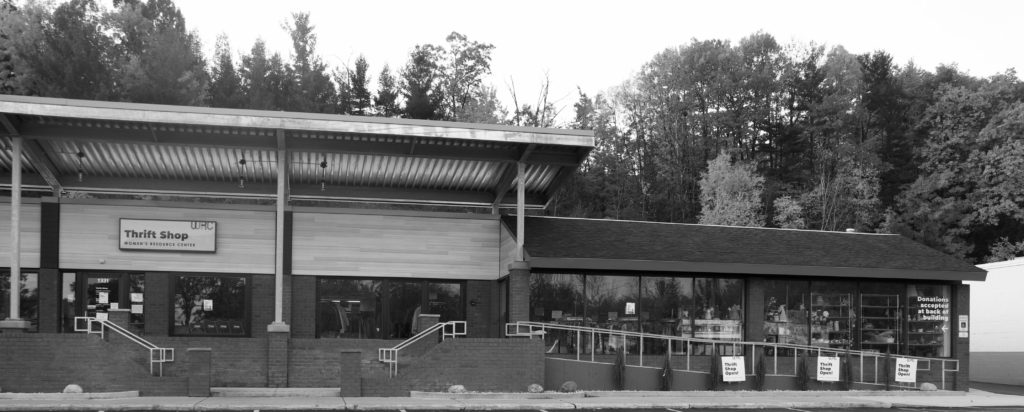 The WRC Thrift Shops have been described as "The best-kept secret of Traverse City." In the last 20+ years, the Thrift Shops have grown from a modest operation to a critical revenue for the WRC's mission, while at the same time giving back almost $100,000 to community members in need.
Every month, the Thrift Shops give an estimated $8,000 in clothing and household items to members of our community who need them most. On one Wednesday evening, a young woman knocked on the door at the main office saying she needed a suit for a job interview and wondered if we could help. We said "absolutely" and sent her to the Thrift Shop to select the items she needed – free-of-charge. The Thrift Shops have also provided couches and beds to families who have experienced house fires, and clothes and furnishings to struggling college students.
Donation Drop
Thrift Shop- South Airport 231-421-3033
Donations accepted: Men's and women's clothing, toys, dishes, housewares, toasters, microwaves, blenders, jewelry, shoes, bedding, and linens. No furniture, please. Donation Drop-Off Monday-Saturday 10 a.m – 4 p.m.
Thrift Shop US-31 231-946-4180
Donations accepted: Men's and women's clothing, toys, dishes, housewares, toasters, microwaves, blenders, jewelry, shoes, bedding, linens, blenders, and furniture. Donation Drop-Off Monday-Saturday 10 a.m – 4 p.m
Locations: