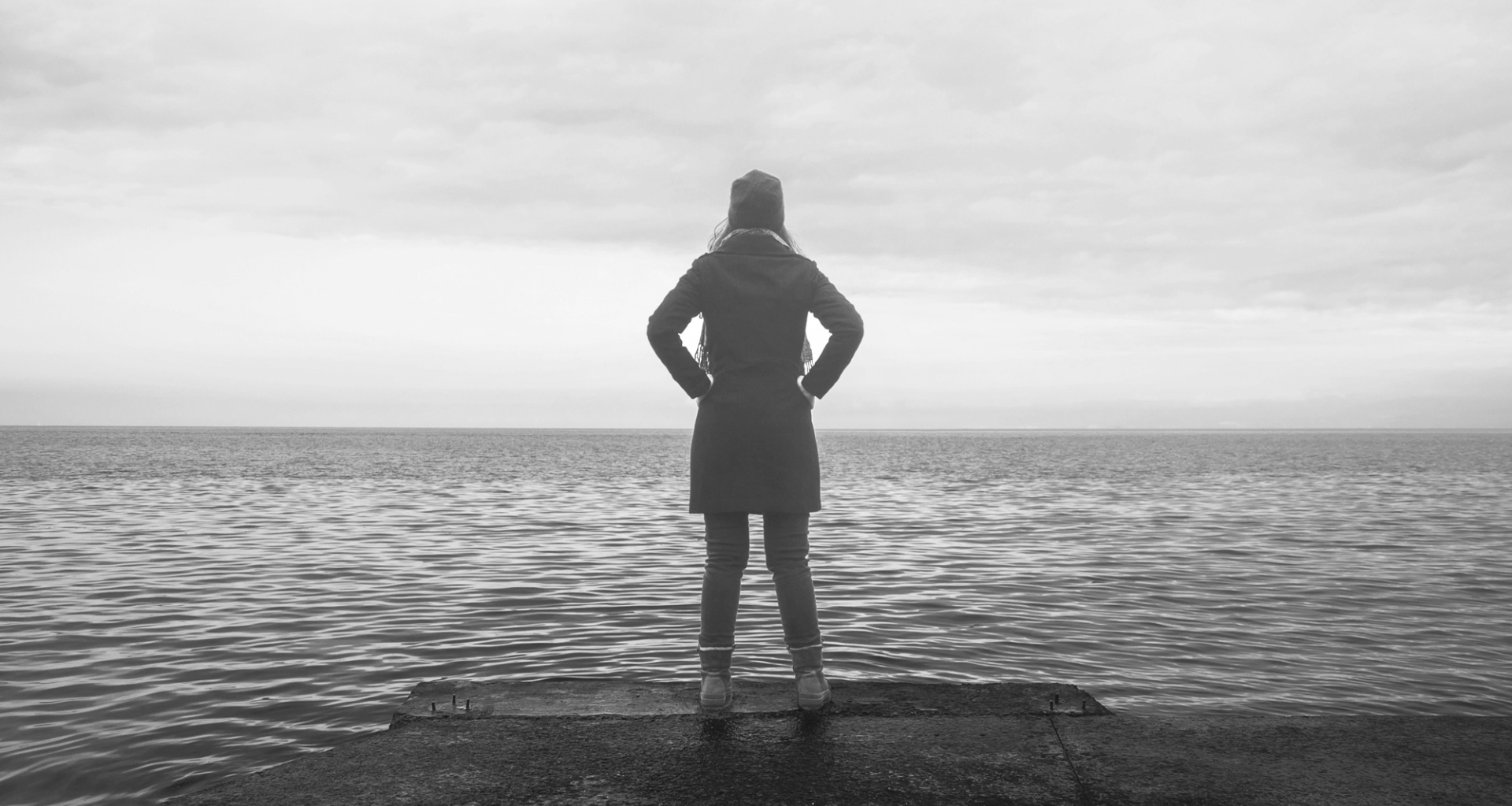 You don't have
to face this alone.
A full-service domestic and sexual violence agency serving the Grand Traverse area.
What is Domestic Violence?
Domestic violence is an escalating pattern of abuse in which one person in an intimate relationship does a variety of things to control another person. (By "intimate" we mean marriage, dating, or former partners.) Physical abuse is probably what most people think of with domestic violence, but it is just ONE of MANY ways that your partner might try to gain power and control in your relationship.
---
US-31 Thrift Shop Open for Donations
We are in dire need of donations, especially furniture, after a devastating fire destroyed our storage area and damaged the back of the shop. Donations will be accepted Monday-Saturday 10 AM–5 PM.
Our Mission
To protect, shelter, and empower people impacted by domestic and sexual violence.
Our mission & vision
The Women's Resource Center offered me information and resources that were extremely helpful, but the affirmation that I was strong enough, smart enough and capable, through counseling obtained through WRC, was truly instrumental in moving forward from a very abusive relationship. I am grateful that they were there 13 years ago for me and that they are still helping so many other people.

Kim, Domestic Assault Survivor
Do you or someone you know need help?
The mission of the Women's Resource Center is to protect, shelter, and empower people impacted by domestic and sexual violence. We're here 24 hours a day, seven days a week to provide individual and group support and emergency shelter.
Call us: 800-554-4972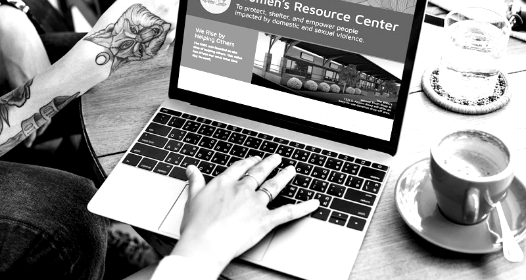 Read Our Current Newsletter
Receive the most up-to-date news from the Women's Resource Center! Read our current newsletter, sign up for email updates, check out WRC in the news and more!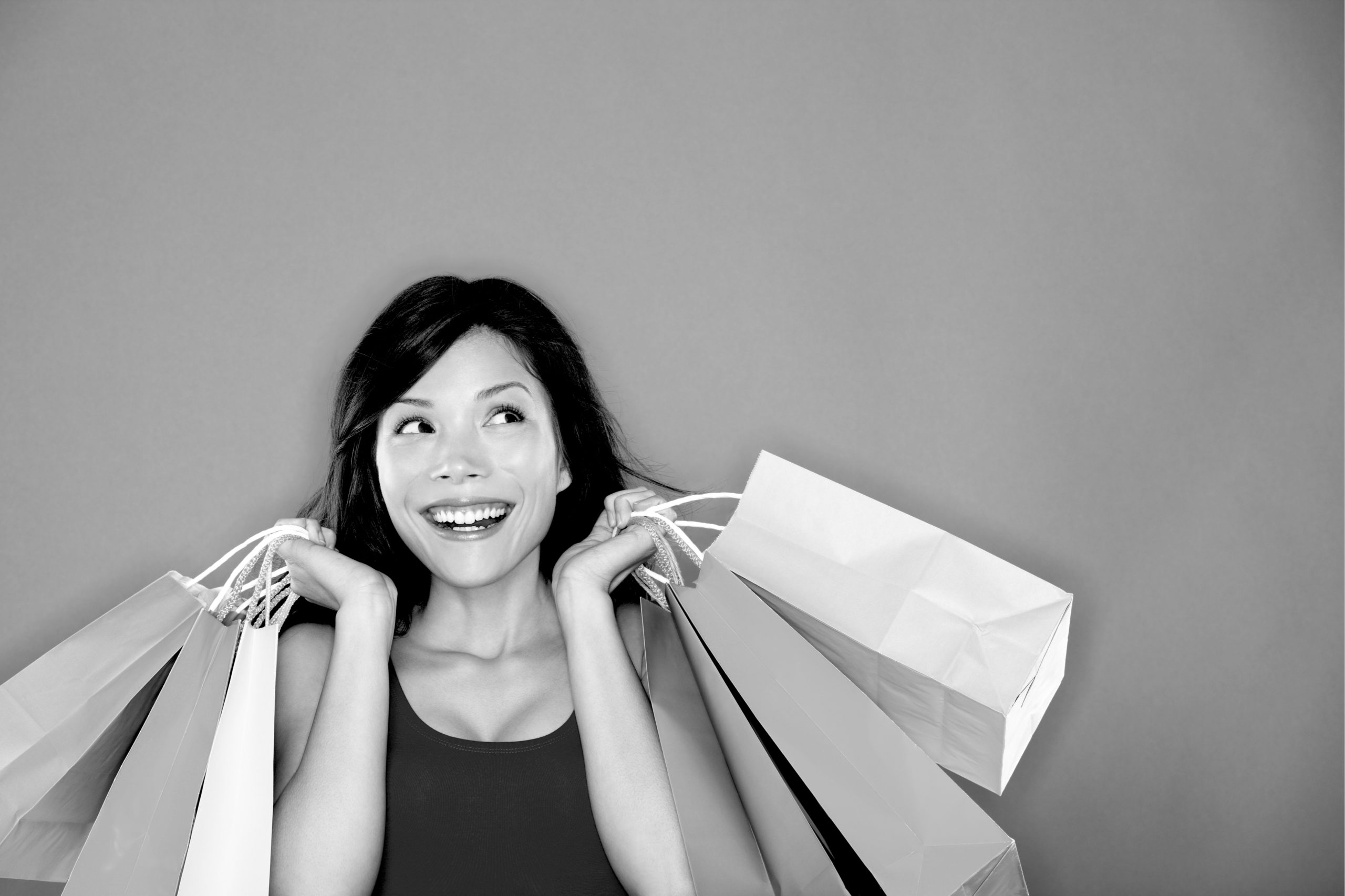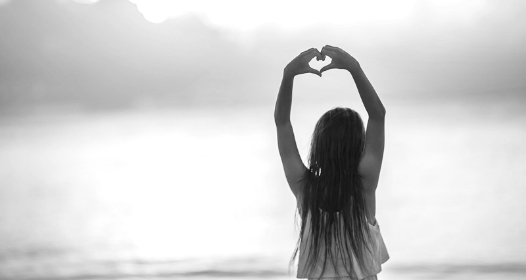 Make A Difference
One in four women and one in nine men experience severe intimate partner physical violence. Find out how you can make a lasting difference by donating and supporting WRC today.
OUR COMMUNITY PARTNERS